Another milestone achieved by PAPG by re-opening the Student chapter at Bahria University, Islamabad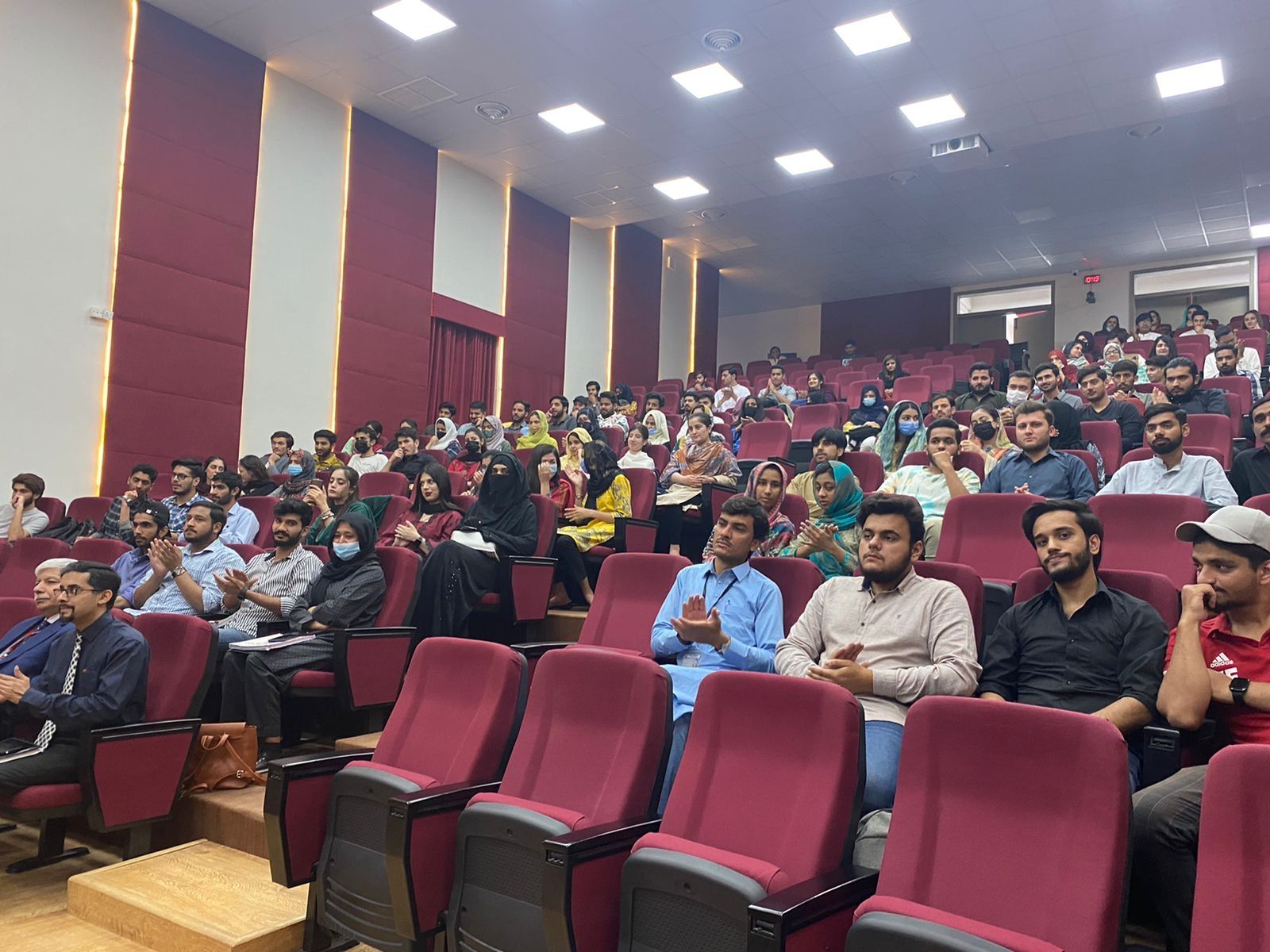 The Ceremony started with the recitation of the Holy Quran followed by an inaugural speech by PAPG Chairman Syed Iftekhar Mustafa Rizvi (GM RMD, Ogdcl) and Dean of Bahria Engineering and Sciences School.
Later on a technical lecture on "Oil and Gas industry Workflow in Pakistan" was delivered by Irfan MUHAMMAD (Senior Exploration Geologist, MOL /University Liaison, PAPG).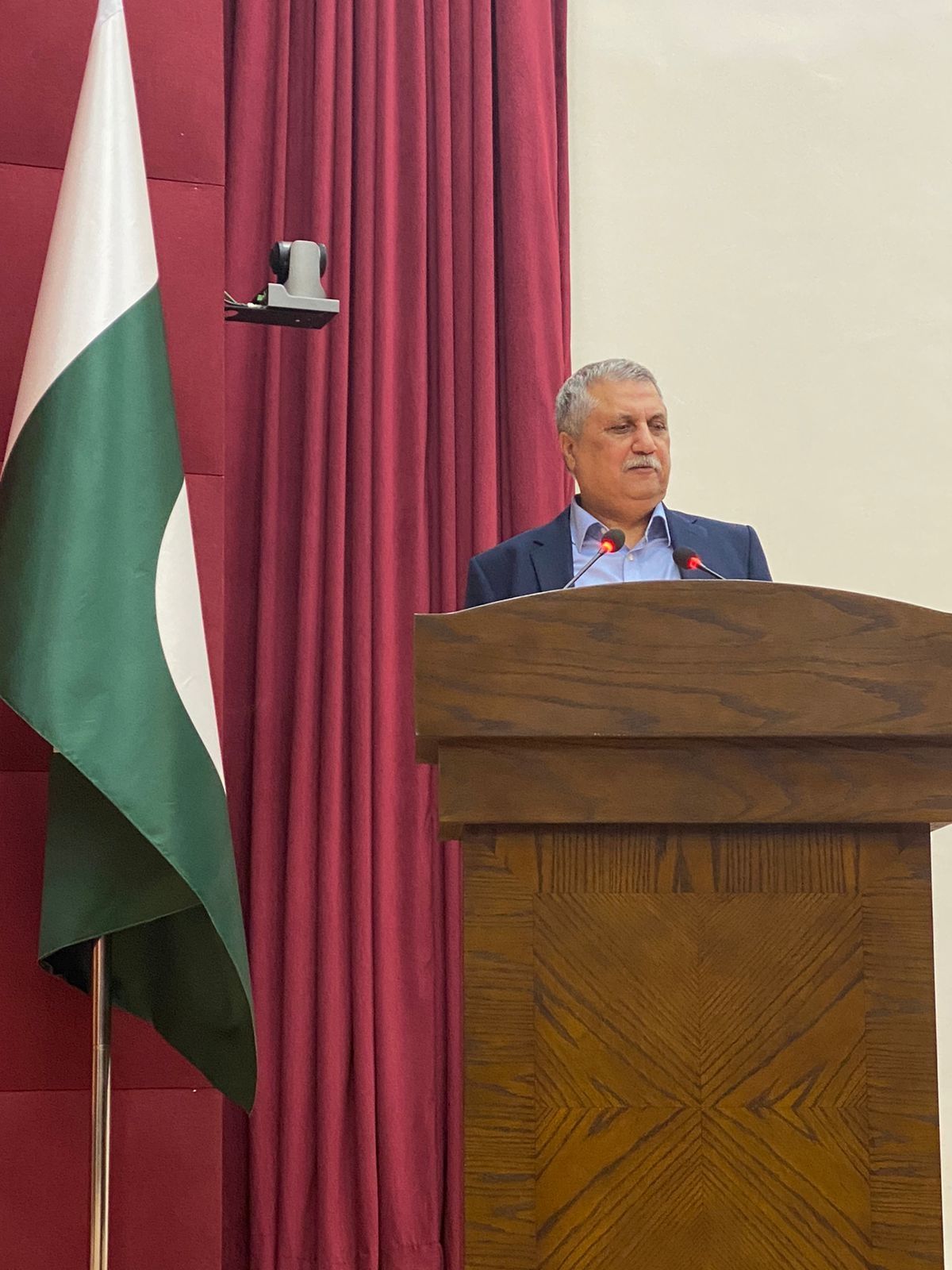 Shields as a token of appreciation were exchanged between the officials. Following the Lecture, the PAPG student body of the student chapter was announced.
The ceremony was closed by the Director of Bahria University H-11 campus. He appreciated such activities by PAPG and encouraged students to actively participate in activities organized by PAPG.
Generally speaking, shareholders in a corporation, limited partners in a limited partnership, and members in a limited liability company are shielded from personal liability for the debts and obligations of the entity, which is legally treated as a separate "person". This means that unless there is misconduct, the owner's own possessions are strongly protected in law if the business does not succeed.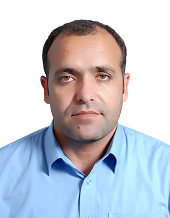 The Chairman Department of Geology Bahria University Dr. Said Akbar Khan said, I feel proud to inform you that Bahria University is the pioneer academic institute in Islamabad that offered four years BS program in Geology, Geophysics, and Environmental Sciences. Other programs offered at the Department of Earth and Environmental Sciences include MS in Geology, Geophysics, Environmental Sciences, and Environmental Policy and Management. From Fall 2016 and 2017, Ph.D. in Geology and Environmental Sciences are being offered to boost research in the fields of Earth and Environmental Sciences.
The curricula, designed to cater to the present-day requirement of the industry, are a fine blend of core subjects, and courses from mathematics, computer science, and humanity disciplines. Along with highly qualified permanent faculty members, experienced instructors from internationally renowned exploration and production companies in the energy sector, are invited to impart knowledge to the students.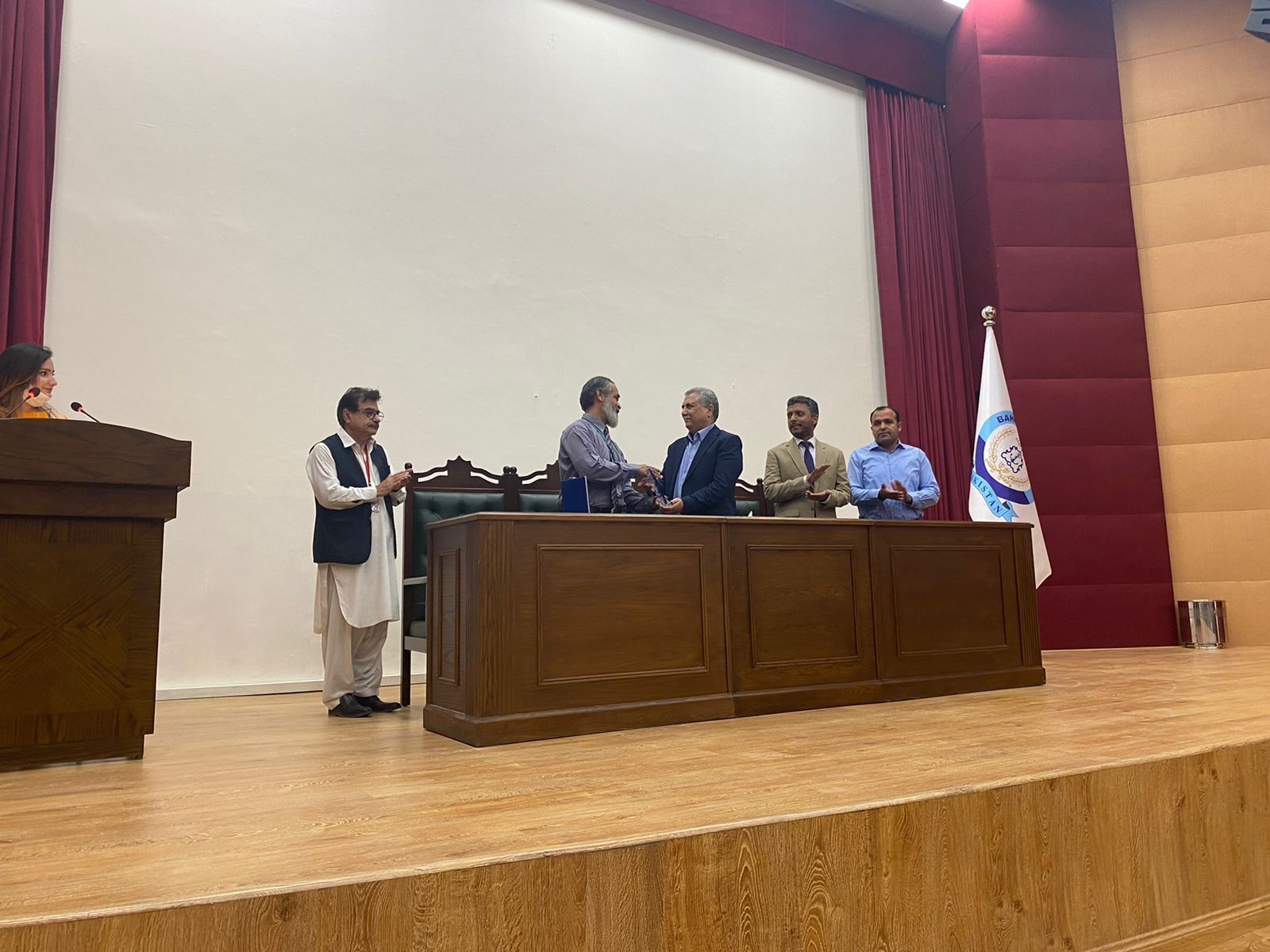 Field and laboratory work plays a pivotal role in academic excellence. Students are provided ample opportunities to enhance their knowledge through field observations and laboratory experiments. The department has established "student chapters" of professional organizations such as the Pakistan Association of Petroleum Geoscientists (PAPG) etc. The "Green Club" of the department in collaboration with other student chapters organizes events of national and international interest in the university. The deserving students are awarded in terms of scholarships and international visits.
The department helps students get internships and secure jobs in various professional organizations through placement offices. The alumni frequently visit the department and provide valuable feedback which helps to improve learning.
Today, our graduates are playing an important role in sustainable development in various energy and environmental sectors of Pakistan and abroad.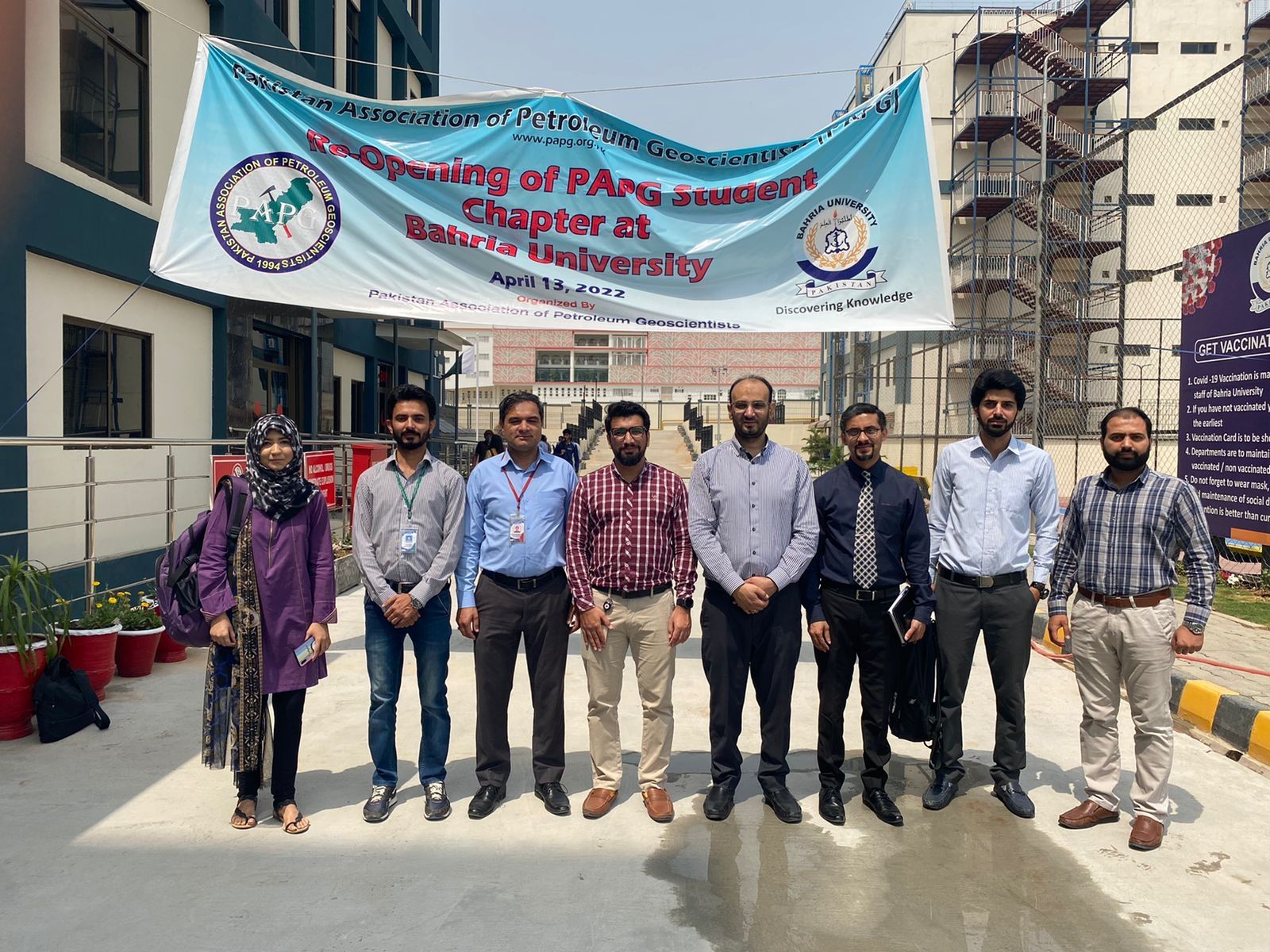 PAPG also provided complimentary registrations of students for 1 whole year.
We are thankful to the Earth sciences department, Bahria University, and all the organizers and special thanks to Dr. Muhammad Iqbal Hajana.